I'm sure many of us can relate to this situation: You're engrossed in a YouTube video, and something catches your eye, something you instantly fall in love with. What's the natural reaction? You rush to your craft room, grab your journal, all set to bring that inspiring idea to life. But then it dawns on you that you don't have the exact materials showcased in the video.
And then what happens? Sadly, you might just close your journal and give up on the idea altogether. That's disheartening! But fear not, we can turn this around and discover alternatives that make any idea work, even if you don't have the same materials as the creator in the video!
Keeping my promise from the video, I'm excited to share some detailed photos of my journal spread on this blog today. I hope you relish the delightful texture we've crafted using various techniques and mediums, and most importantly, the sheer joy we experienced during the process! After all, that's what creativity is all about—having a blast while creating!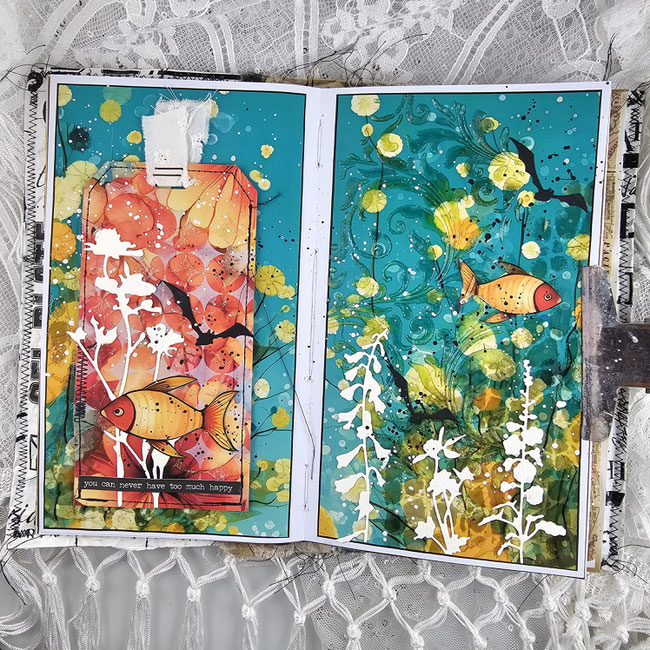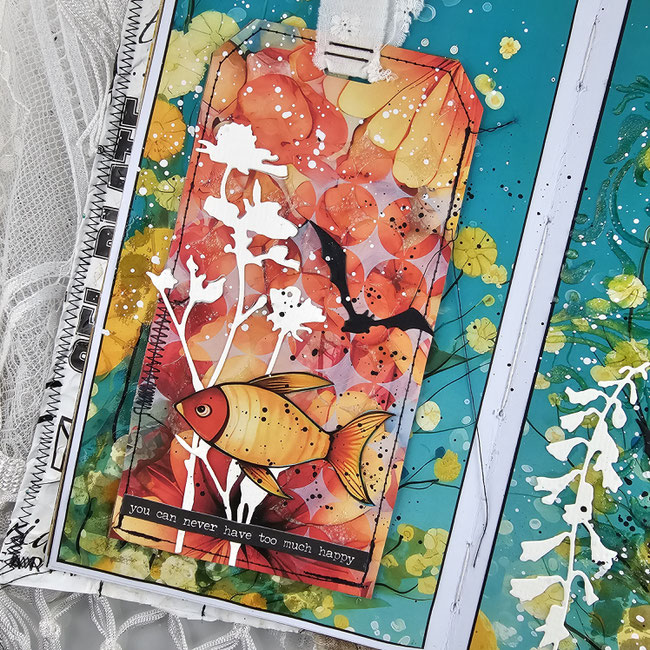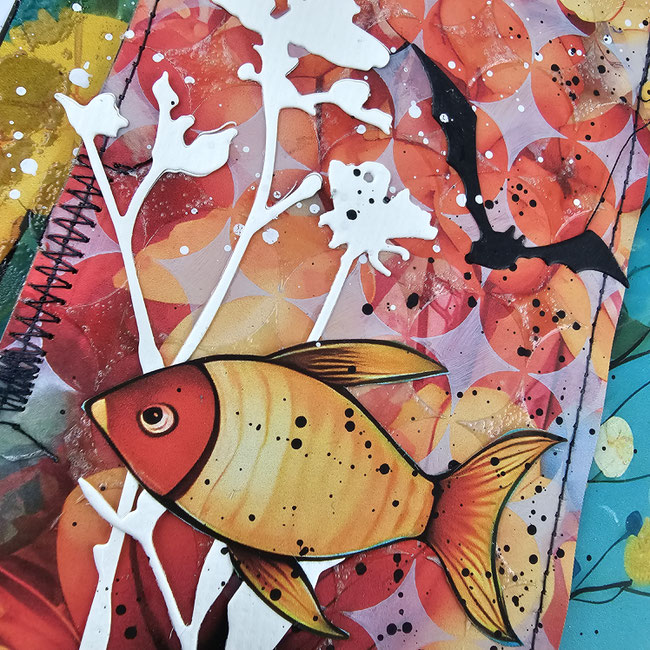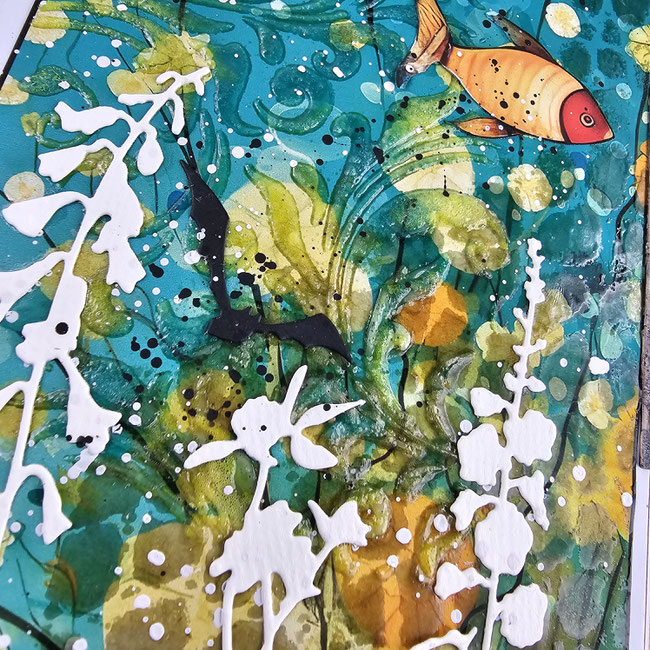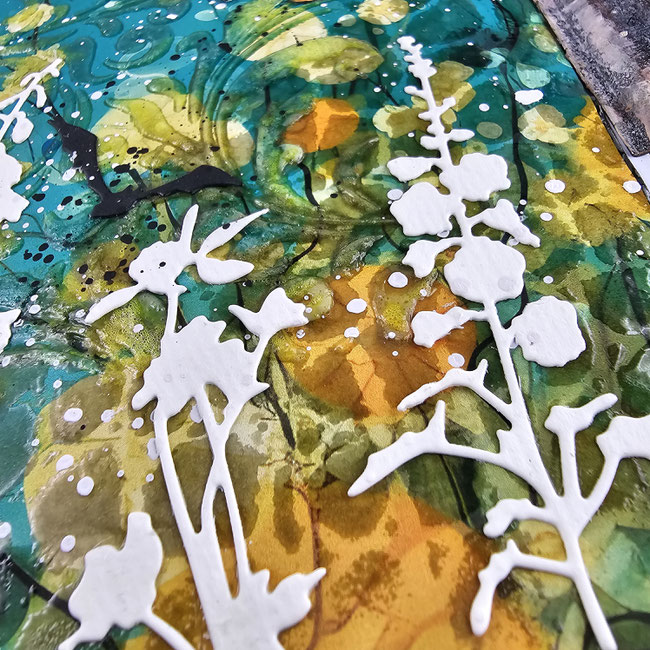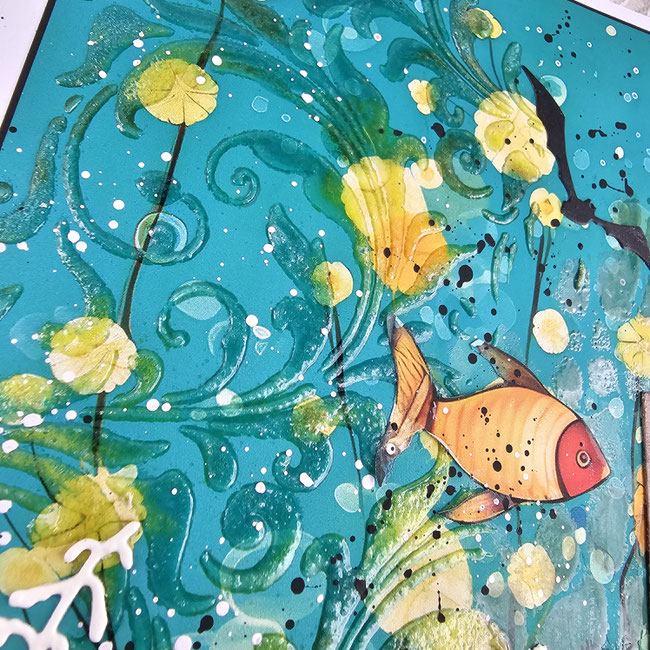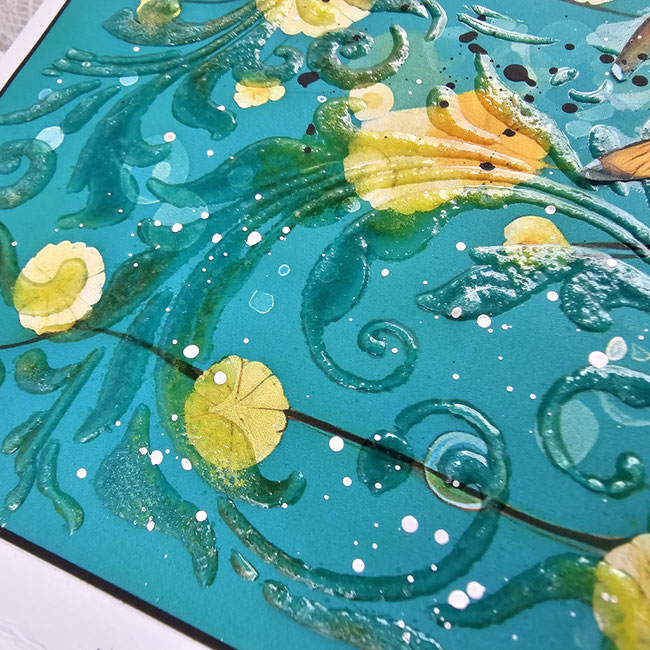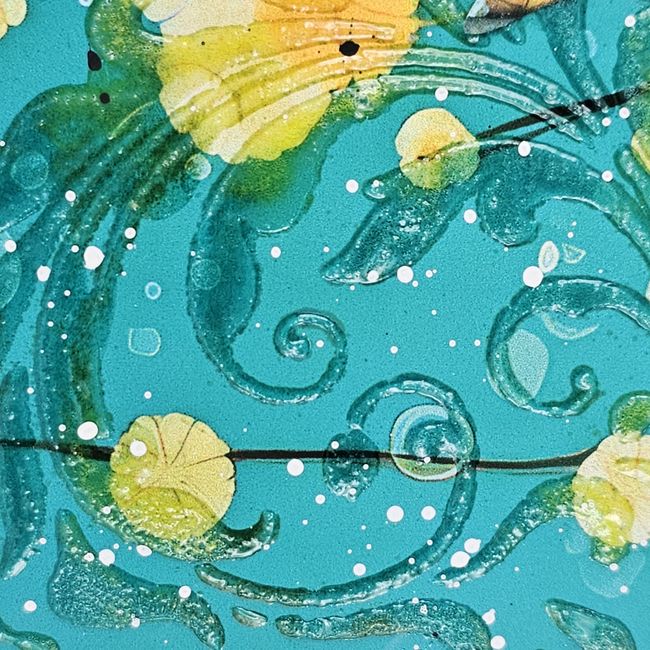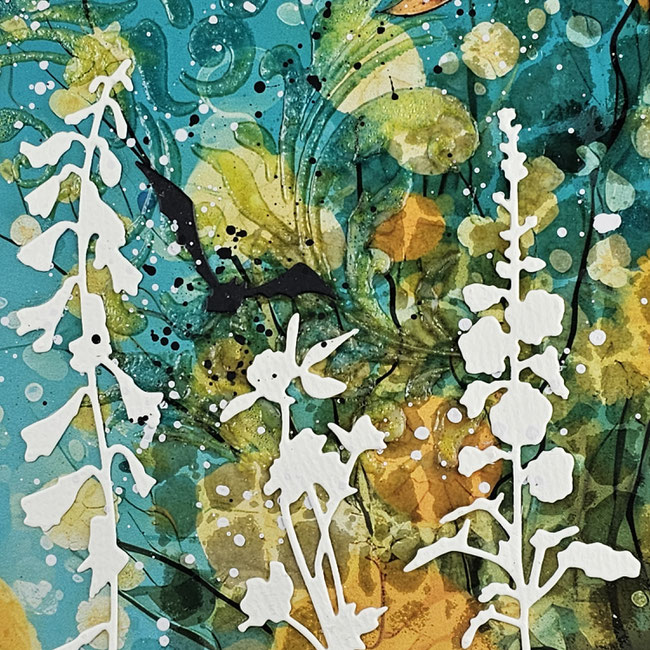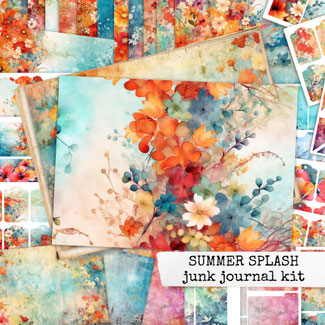 SUMMER SPLASH - JUNK JOURNAL KIT
Get ready for a creative splash with this junk journal kit! Dive into a vibrant collection that captures the essence of sunny days and beach adventures. Let your imagination run wild as you design breathtaking journals and scrapbooks, capturing all your favorite summer memories. Don't miss out on this refreshing kit and bring the joyful spirit of summer into your crafting projects!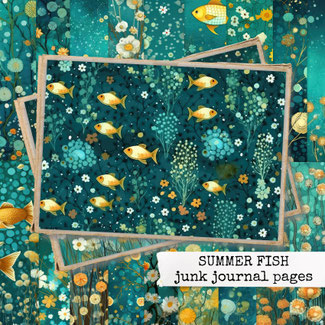 SUMMER FISH - JUNK JOUANAL PAGES
Immerse yourself in a joyful and inspiring ocean adventure with the "Summer Fish" set! With its cheerful motifs and maritime elements, this kit exudes the pure lightness and charm of the warm season. Create enchanting scrapbooks and journal pages inspired by the beauty of the marine world. Dive into an oceanic journey filled with joy and inspiration!